Company divisions
Design and manufacturing of devices for lifting, transferring and bathing bedridden patients, avoiding weight bearing and healthcare professional and patient injuries.
Computer System: TOOLS4CARE©
Overview

Time saving, ease of use and performance improvement by 60%.
Software made by healthcare professionals.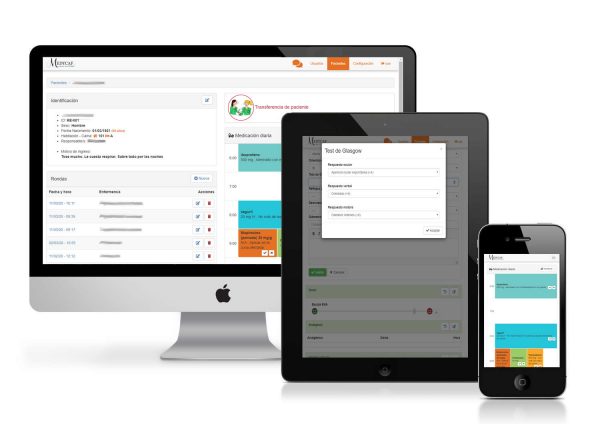 We have a deep vocation to provide society with solutions to problems of great repercussions in the quality of life and health of people.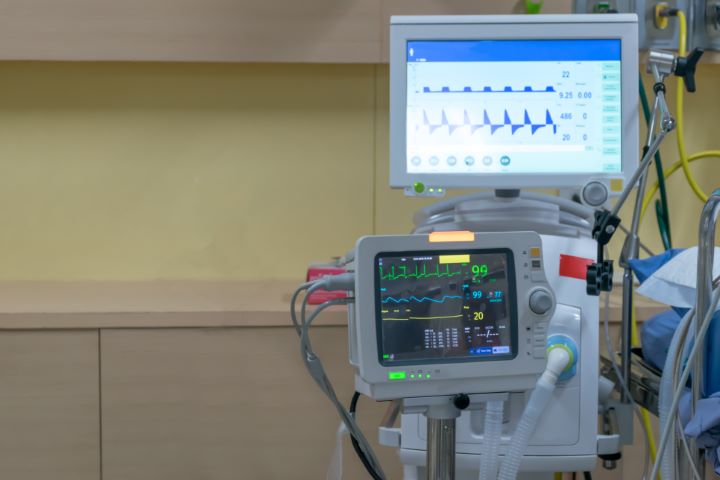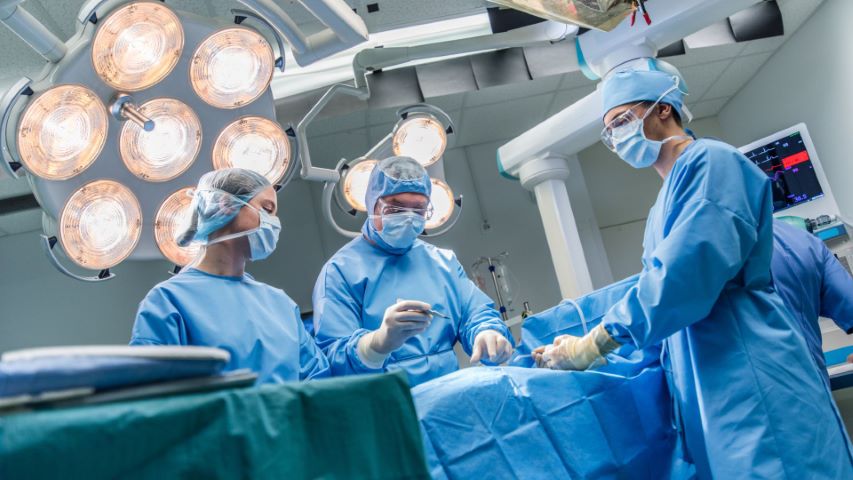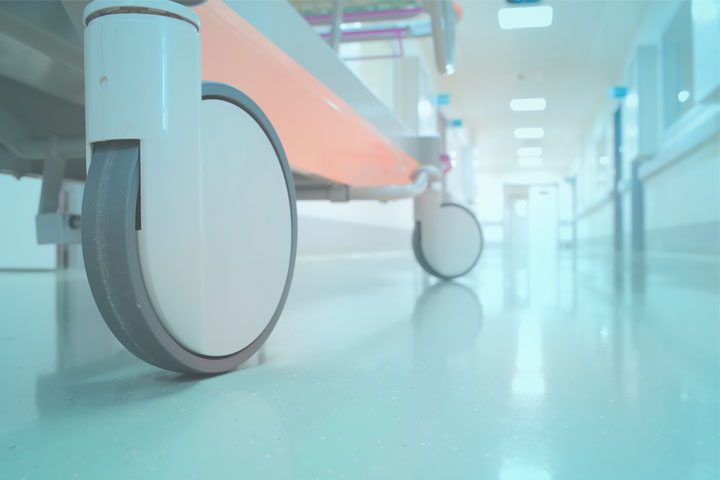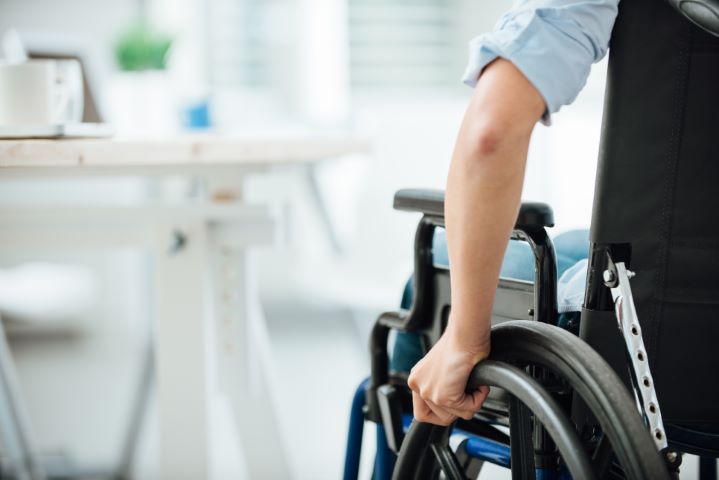 Ángeles María Hernández
The Spanish College Nursing Organization has made this infographic to make known, in an understandable way, the isolation measures that must be taken at home with a patient with [...]
Ángeles María Hernández
Lessons learned from SARS (Severe Acute Respiratory Syndrome) and MERS (Middle East Respiratory Syndrome) epidemic help better understand the COVID-19 in order to develop a vaccine. In the article [...]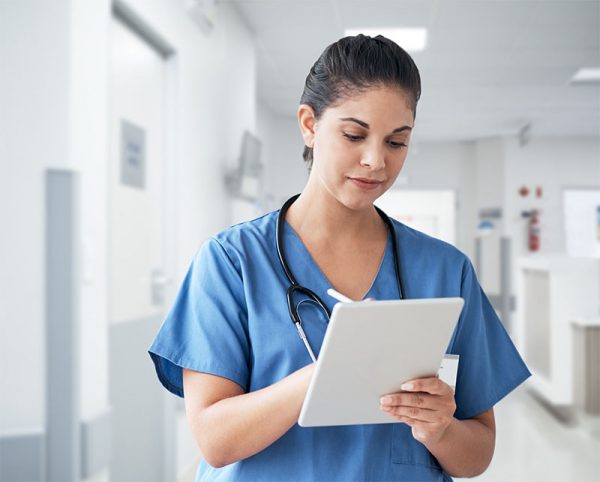 About Us

We are a company dedicated to health care research in order to provide society with solutions that improve the quality of life and safety of patients, dependents, healthcare professionals and caregivers. We have developed a software for patient management along with mechanical and electronic devices. In addition, we do research in the area of Health Sciences, patenting our innovative products.
Furthermore, we would like to provide a platform to acquire high-quality healthcare products with economical prices, so we have opened an online shop.
We have a multidisciplinary team to address all approaches, consisting of workers from the branch of medicine, nursing and engineers. We collaborate with research centers and universities.
We believe in the need to humanize health care, provide care of the highest quality and be at the forefront of cutting-edge technologies, research and developments in Health Science.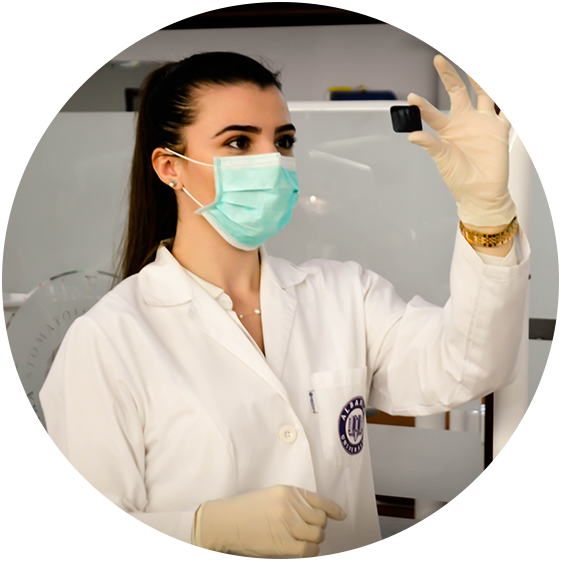 Fill in the form with your information and we will respond as soon as possible